Best Granite Dealers in Allahabad
A hard and compact igneous rock called a granite is made of mica, feldspar, and quartz. Therefore, it is the perfect material for facades due to its toughness and longevity. This natural stone adds strength and hardness to your outside wall cladding by resisting heat and cold. Large sizes can produce smooth, continuous surfaces that have a classic look. Granite is water and mould resistant. It will look fantastic in both big and little bathrooms, adding a touch of elegance.
Granites are ideal for giving interior walls a dash of class and brilliance. It improves your home's natural appearance and facilitates the connection between indoor and outdoor areas. Granite's mirror effect or natural sensations with honed or aged granites will drastically transform the look of a bedroom or kitchen.
Granite Showroom in Allahabad (Prayagraj)
Granite's appearance depends on how it is quarried, treated, and finished. There are countless hues and textures of this stone. You can have a facade that will last a lifetime with granite because it has a tendency to keep its colour and pattern for a very long time.
The most popular option of stone used for residential and commercial construction is granite. Granite is a stain-resistant and long-lasting stone. Its variety of colours and width make it the most gorgeous stone you'll ever see. One of the best and most reputable granite provider in India is Saparishi Stonex. The mix of beauty and polish makes our best granite famous. For the best selection, check out our website.
INDIAN GRANITE EXPORTER & SUPPLIER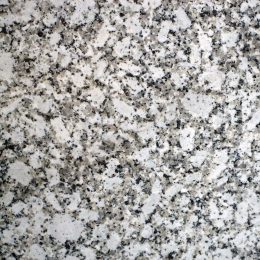 Coin White
Thickness 17+-1 mm
Origin Rajasthan
Type :- Granite
Cheema Pink
Thickness 17+-1 mm
Origin Rajasthan
Type :- Granite
Pairadiso
Thickness 17+-1 mm
Origin South
Type :- Granite
Zem Red
Thickness 17+-1 mm
Origin Rajasthan
Type :- Granite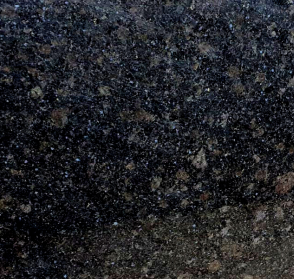 Rajasthan Black
Thickness 17+-1 mm
Origin Rajasthan
Type :- Granite
Desert Green Lapatro
Thickness 17+-1 mm
Origin Gujraat
Type :- Granite
Dimond Brown Lapatro
Thickness 17+-1 mm
Origin Rajasthan
Type :- Granite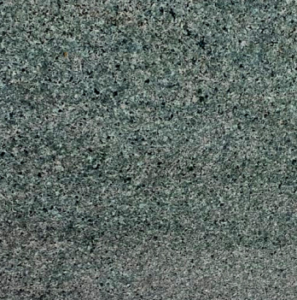 Navsera Green
Thickness 17+-1 mm
Origin Rajasthan
Type :- Granite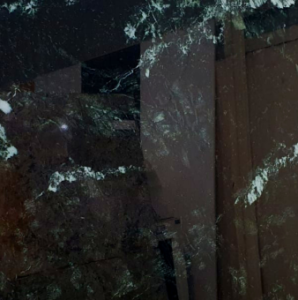 Fusion Green
Thickness 18 mm
Origin Shri Lanka
Type :- Imported Granite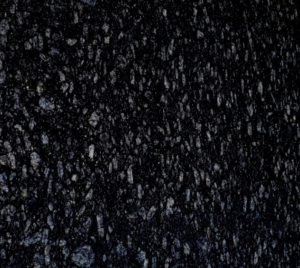 Choco Black
Thickness 17+-1 mm
Origin South
Type :- Granite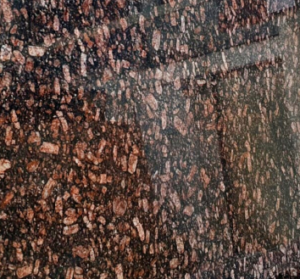 Choco Brown
Thickness 17+-1 mm
Origin South
Type :- Granite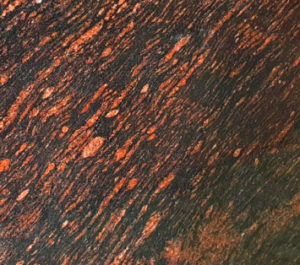 Markino Brown
Thickness 17+-1 mm
Origin South
Type :- Granite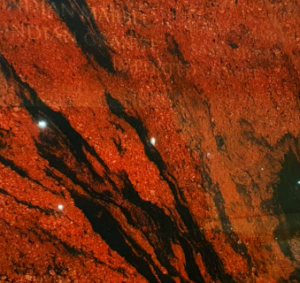 Multi Red
Thickness 17+-1 mm
Origin South
Type :- Granite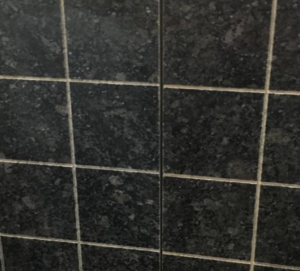 Parking Granite
Thickness 18 mm
Origin Rajasthan
Type :- Granite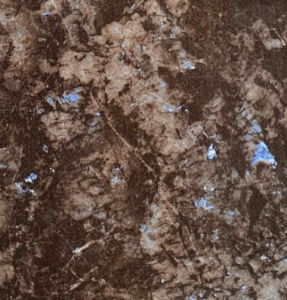 Volga Blue Nano
Thickness 16+-1 mm
Indian Nano
Type :- Mechine Made
Granite
Topaz White Nano
Thickness 16+-1 mm
Indian Nano
Type :- Mechine Made
Granite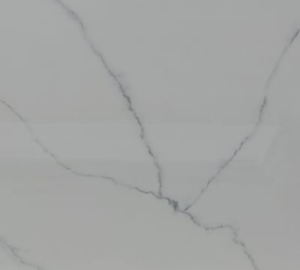 Satwario Nano
Thickness 16+-1 mmIndian Nano
Type :- Mechine Made Granite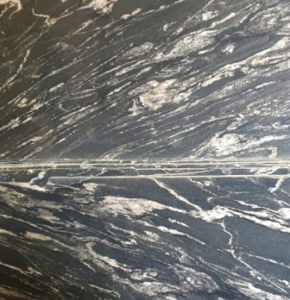 Titenium Black
Thickness 18 mm
Origin Turkey
Type :- Imported Granite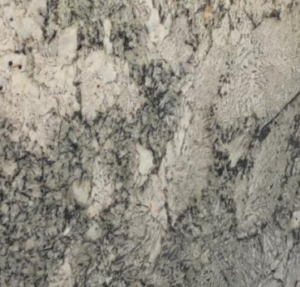 Alaska Grey
Thickness 18 mm
Origin Turkey
Type :- Imported Granite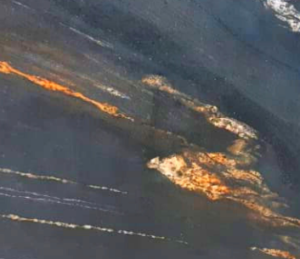 Titenium Gold LapatroThickness 18 mm
Origin Turkey
Type :- Imported Granite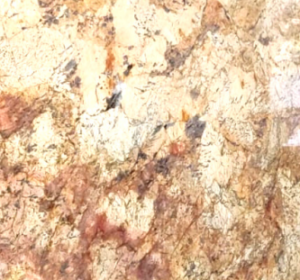 Azul Gold
Thickness 18 mm
Origin Turkey
Type :- Imported Granite